DSEI London, 12/15 September 2017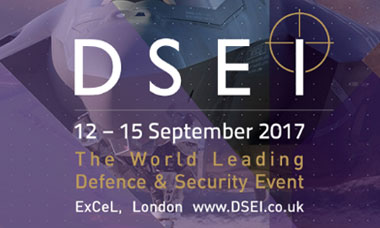 DSEI is the world leading platform for innovative launches regarding the defence and security sectors.
This audience will include over 300 high level speakers from Ministers, Senior Defence Staff and leading industry figures, and approximately 300 Programmed Delegations.
The number, quality and diversity of the delegations visiting DSEI has long been a distinguishing feature of theevent.
IES will show its competences and bring its innovative solutions.