IES carries out maintenance and overhaul of pylons, for fixed and rotating antennas (Log Periodic) HF / VHF / UHF.
Maintenance of satellite dishes and their semi-rigid coaxial power lines and waveguides (Scientific Atlanta).
Overhaul of the canopies of the NATO MEWSG NewVan fleet since 2001.
Our company has installed TLC equipment, systems, antennas, radio links, multiplexes, etc. Other activities are also building installations, laboratory set-up with supply and preparation of work benches for electronic work, according to these rules.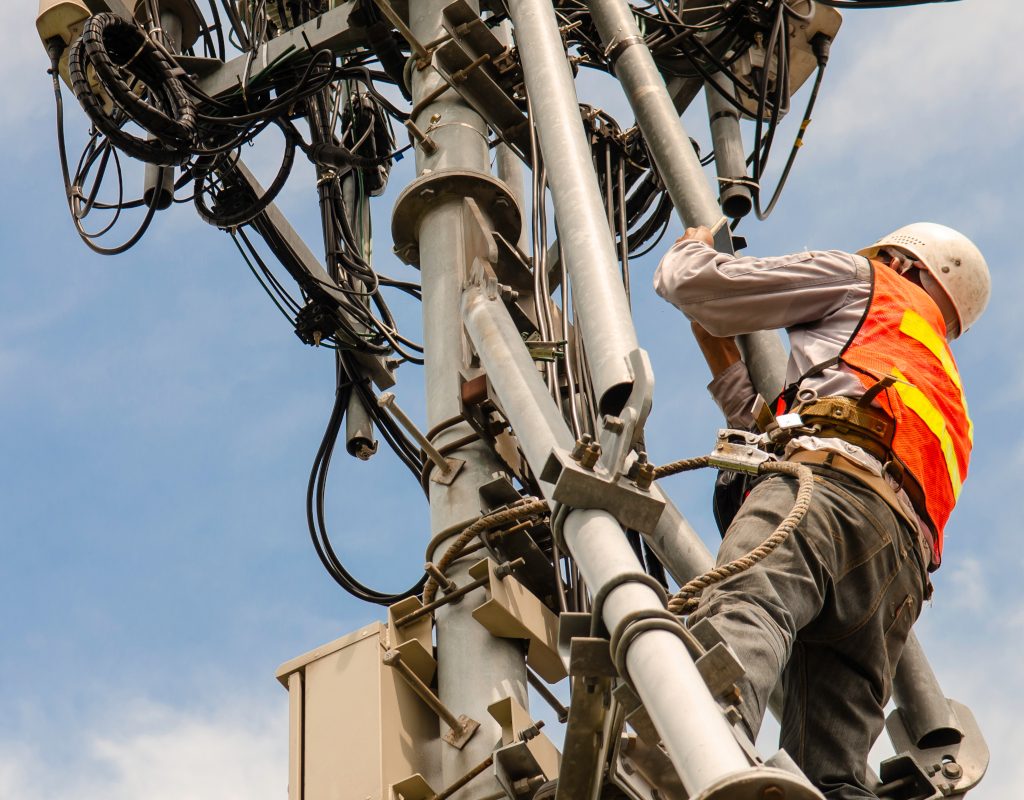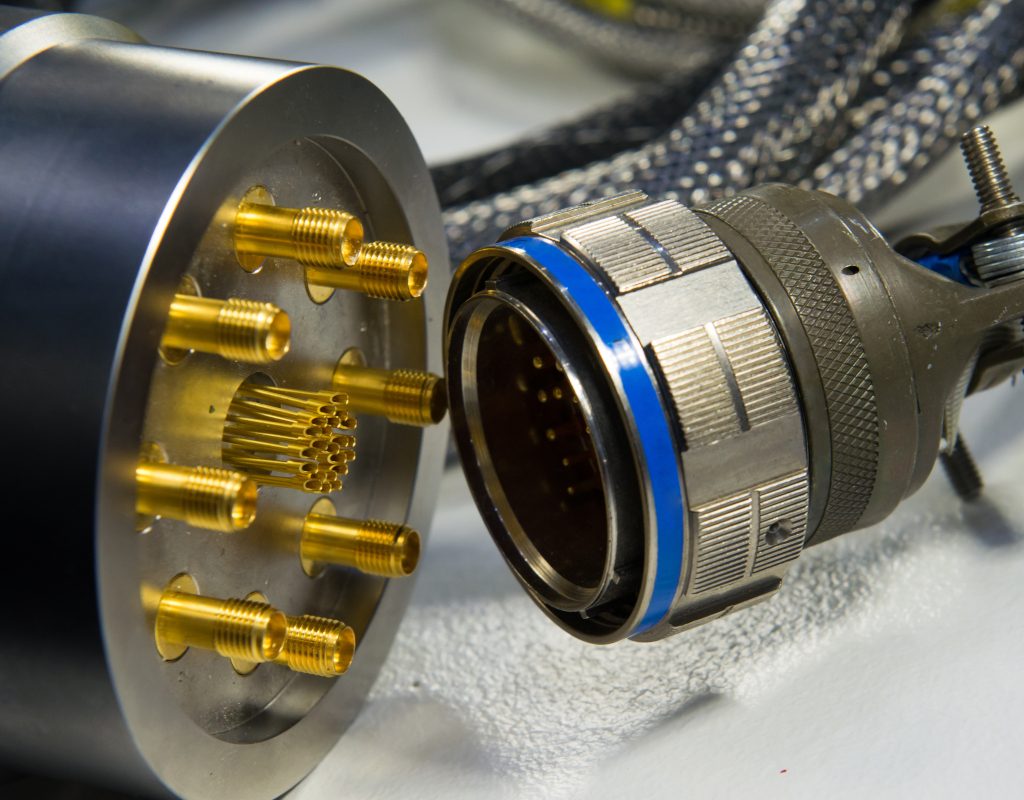 IES performs the laying and wiring of cables (both shielded and unshielded, coaxial, optical fiber, etc.) in small, medium and large sites with underground crossing.
In December 2005 IES carried out the installation of 10KW HF SSB equipment and the handling of 1KW HF SSB equipment at a TX station of the Italian Navy, including the construction of rooms with raised floors and stepped cable ducts.
Our staff has gained extensive experience in the field of installation, both in Italy and abroad.